BAYFRONT- Mission Statement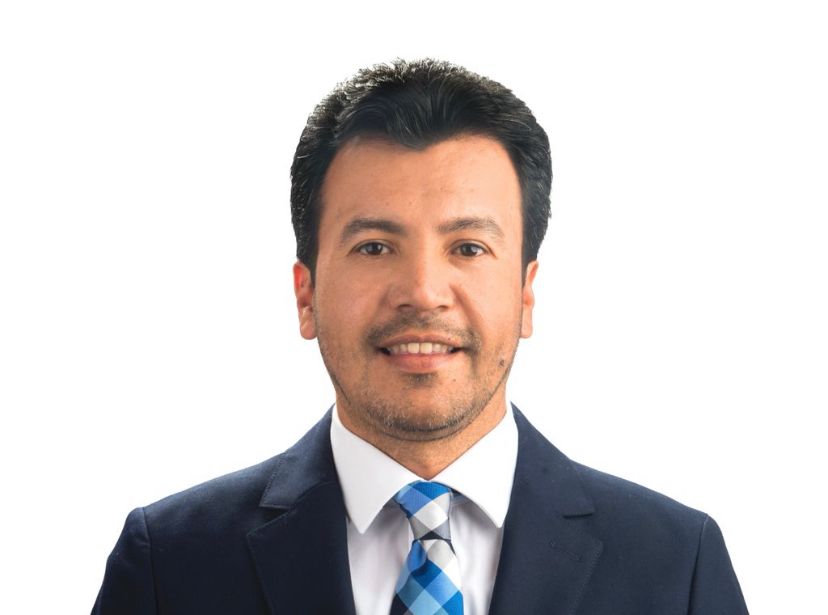 Bayfront Real Estate is committed to deliver on our promise to provide an excellent level of service and superior results. We are equally committed to always do our best, to go above and beyond for our clients. We take care of the long processes and details and make buying or selling easy. We offer ultimate privacy and security, speed, and efficiency.
See some of our sold properties:
About us
One of the best on the market
We Beat Any Commission
We can beat any commission. Our agents will make sure you receive the lowest commission and if you are offered a lower commission elsewhere, we guarantee to beat it in writing. Your profit is our gain.
Superior Results
We offer all our clients guaranteed results. We help you position your property to maximize its value and in record time. Invest in your future or start a new life without worries.
Excelent Service
At BAYFRONT Real Estate all our clients receive the best service, with direct attention and quality guaranteed in every moment. Our agents will guide you and answer all your questions throughout the buying and selling process.
Digital Advertising
To ensure greater coverage, we make use of digital advertising tools to extend our market exposure. The evolution of technologies has provided us with a wide range of advertising media that help us to ensure a fast and effective sale.
Professional Photograpy and Flyers
We make use of the best quality graphic material, ranging from the use of high quality digital photography to the use of traditional print advertising materials such as flyers to advertise your property and reach as many potential buyers as possible.
13 Years Of Experience
For over 13 years we have been providing our clients with the best tools to sell their properties at the highest price in the market. Our agents are the most qualified personnel in the industry to support our clients during negotiations to ensure the satisfaction of our clients.